Fuji has just announced the Fuji X-Pro 2, its new and long awaited flagship camera. I was lucky enough to get my hands on a sample unit and, in a nutshell, I got to say, Fuji is on the right track.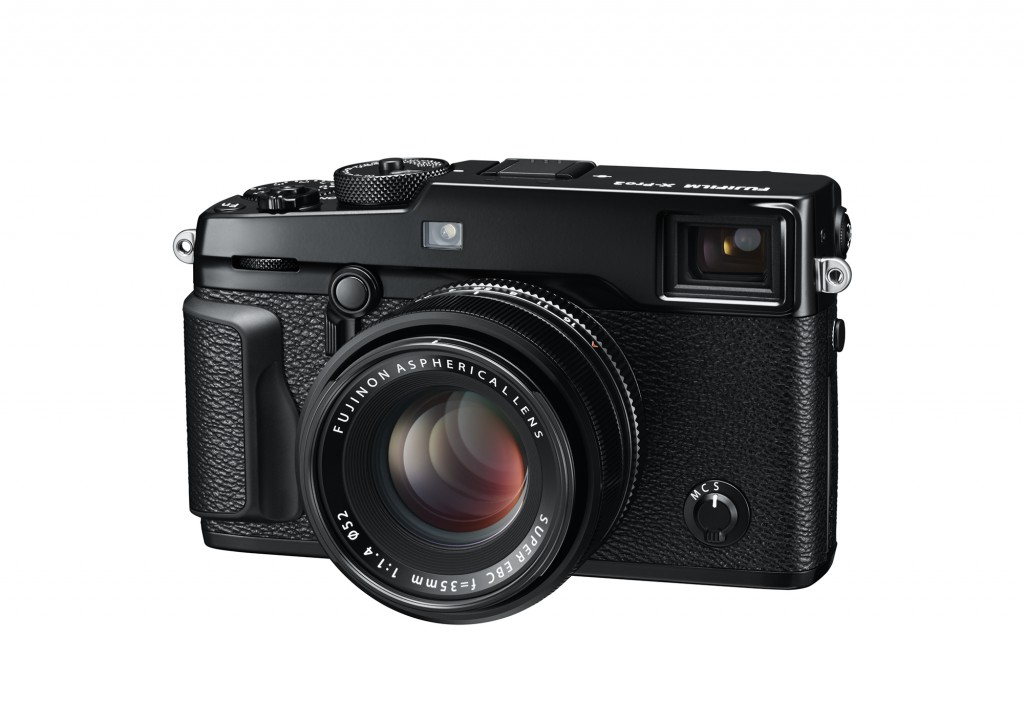 The specs are easily available all over the web so I won't focus on those details. Instead, I'll go through how it felt in use and which improvements and limitations I found. Please keep in mind the camera was a sample unit so final image quality and features may change until the first units are delivered.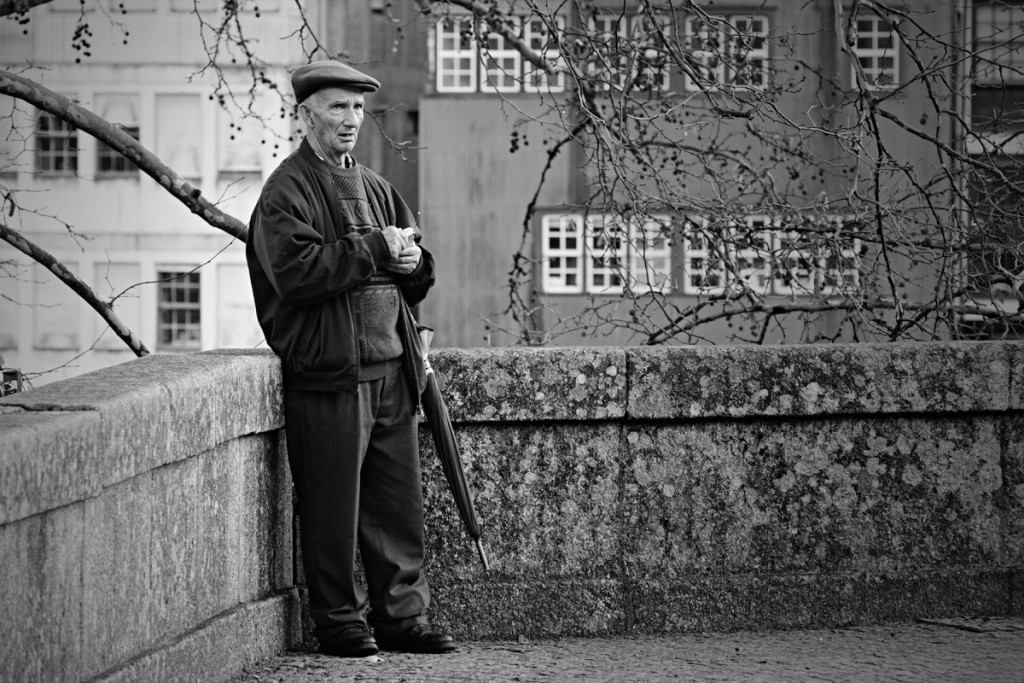 The body
The body is very familiar to the rest of the Fuji line-up and it was very easy to get used to the new features. New features, you say? Yes, there's now a joystick button on the back that allows you to easily navigate menus and move the focus area around which makes those tasks way easier than with the old 4-way arrow system. Buttons felt overall more tactile and not mushy as on some previews models and they're now all on the right side of the camera, which puts everything to the reach of your thumb in single handed use. The grip is nice and the body felt very well balanced, even with the (somewhat) heavy XF 50-140mm F2.8 attached.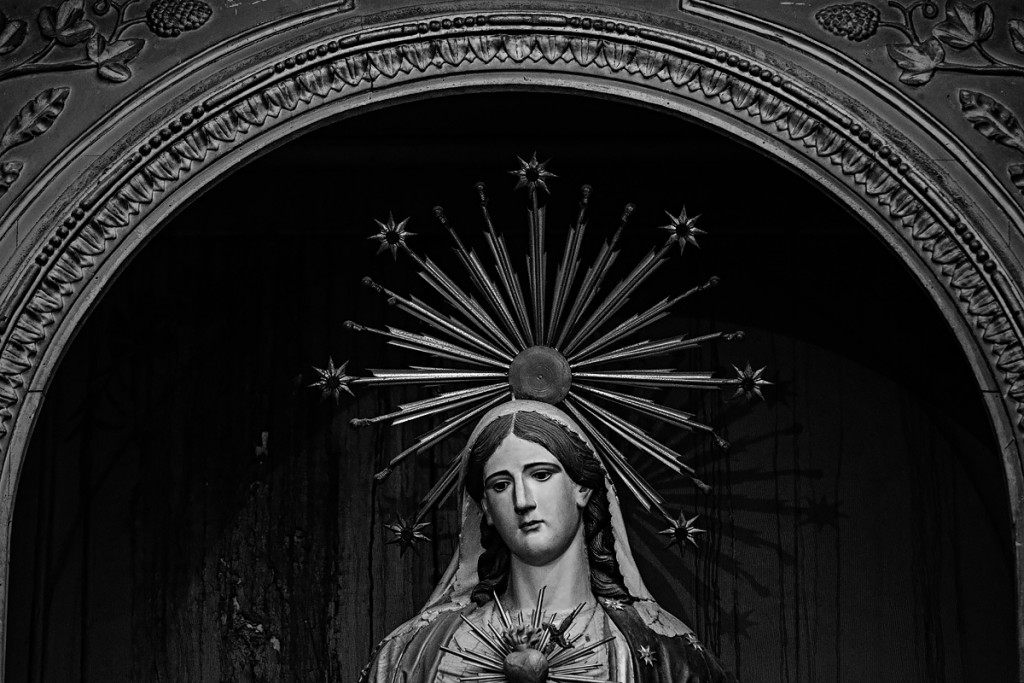 Viewfinders and LCD Screen
The OVF (Optical Viewfinder) is very nice, with lots of easy to read and well placed overlays giving you all the information you could hope for. It looked significantly better than the one on the X-100T, in my oppinion. I wonder how many people will use it, though, as the big, high resolution EVF (Electronic Viewfinder), allowing exposure preview, is much more practical (to my taste). I also wonder if Fuji could have launched the X-Pro 2 at a lower price point as an EVF only camera – I guess that camera is called an X-T2 🙂 -. The street price is 1799€ at launch and first units will be delivered by the end of February.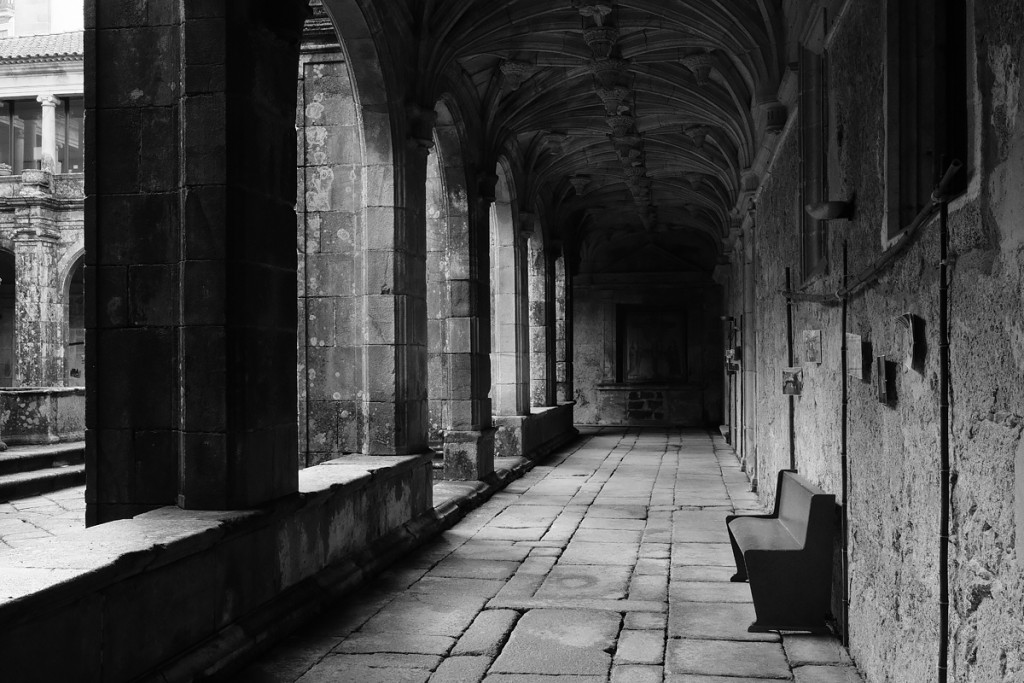 There's no tilt or swivel screen. Why Fuji decided to leave this out on the X-Pro 2 is somewhat a mystery as it's incredibly useful. Once you try one, there's no turning back.
Batteries
Fuji kept the same NP-W126 batteries used in previous cameras, like the X-E and X-T line. Perhaps it's time we move on to something a bit more reliable. While it's great that we don't need to get a whole new bunch of batteries, something has to improve in this area. Better shelf life, stamina and level control are something I hope to see in future Fuji cameras. I did have to change batteries while I used it, but have no real data to offer about battery life on the X-Pro 2.
Two card slots
There are now two card slots (one of them supports the faster UHS-I and UHS-2 SD cards), that can be configured to mirror, raw/jpeg separation or just sequential shooting via the menu. Very handy indeed.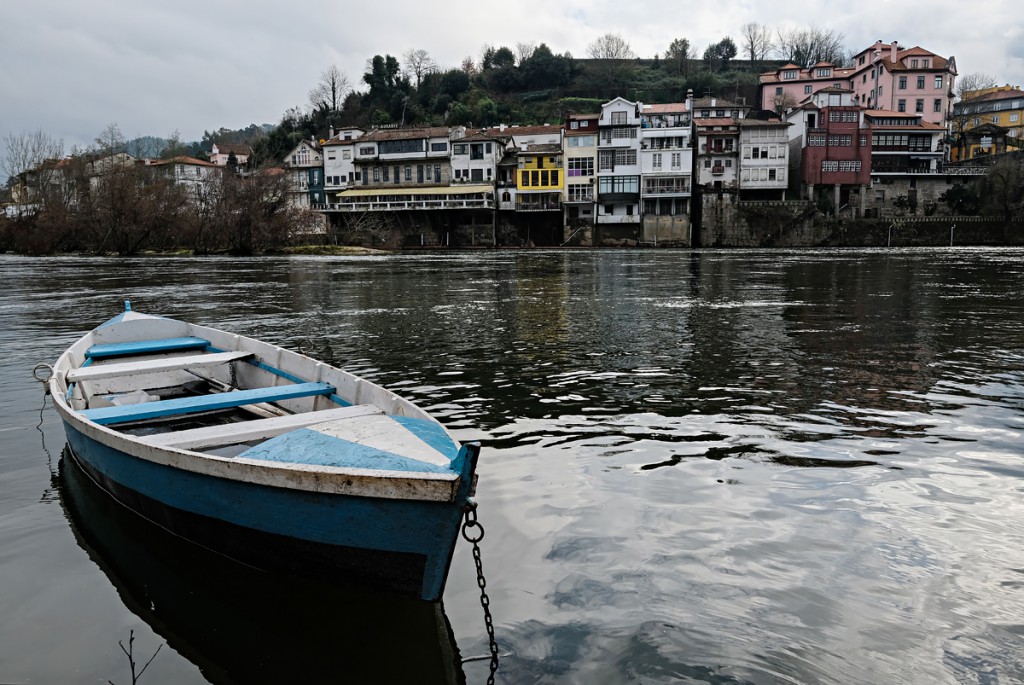 Menus and navigation
Speaking of menus, the boxy, uninspiring design of previous versions is gone and it's now more pleasing to navigate. No touch screen is present, though, so you'll still have to use the joystick to go through the overwhelming amount of options. There are also more steps in the control range of each parameter of the image so, sharpening, noise reduction, contrast and saturation can be dialed up or down with more control than ever before.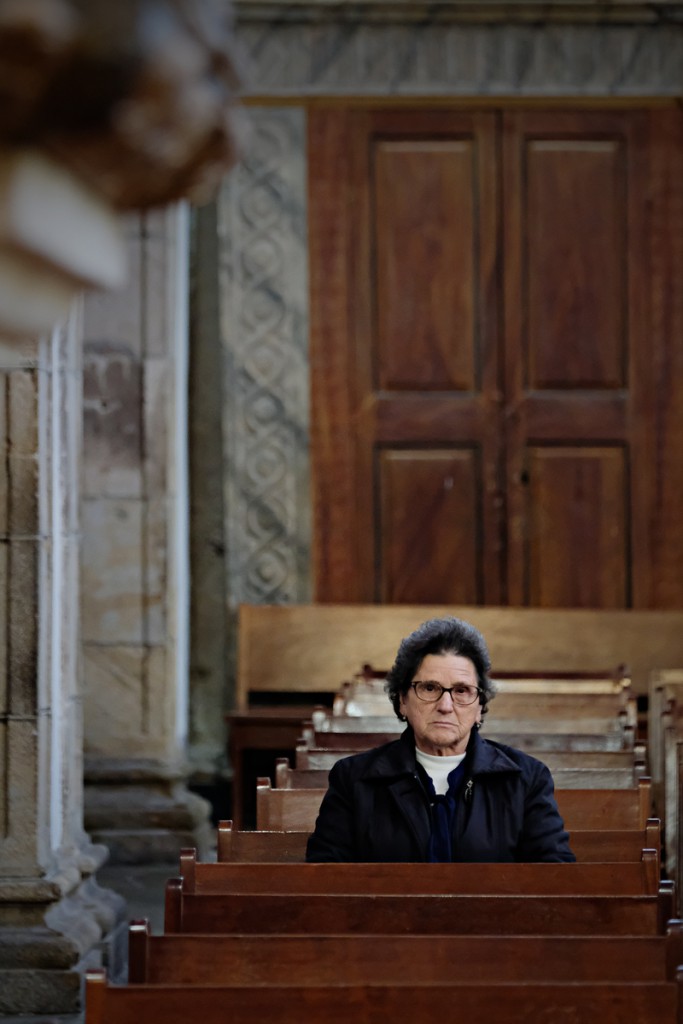 Focus
In use, focus seemed fast and precise even though it hunted a little in some low light situations. There are also a lot of focus options and nothing less than 77 available phase detection areas that cover most of the image. I didn't do any scientific testing, but it did feel a good deal faster than Fuji's X-T1. Definitely getting to DSLR standards.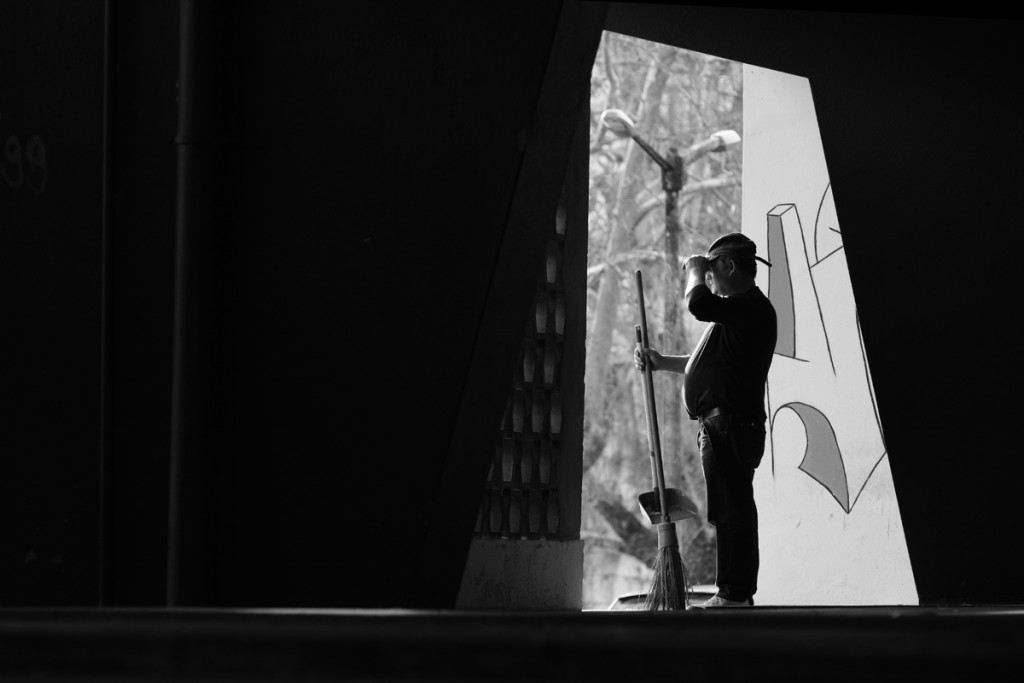 Image Quality
Last but not least, image quality. I have to say, this is where the camera truly shines. The same organic, signature look of Fuji cameras, now with 24 MegaPixels, which certainly will give you a bit more freedom, especially if, like me, you like square formats and have to crop.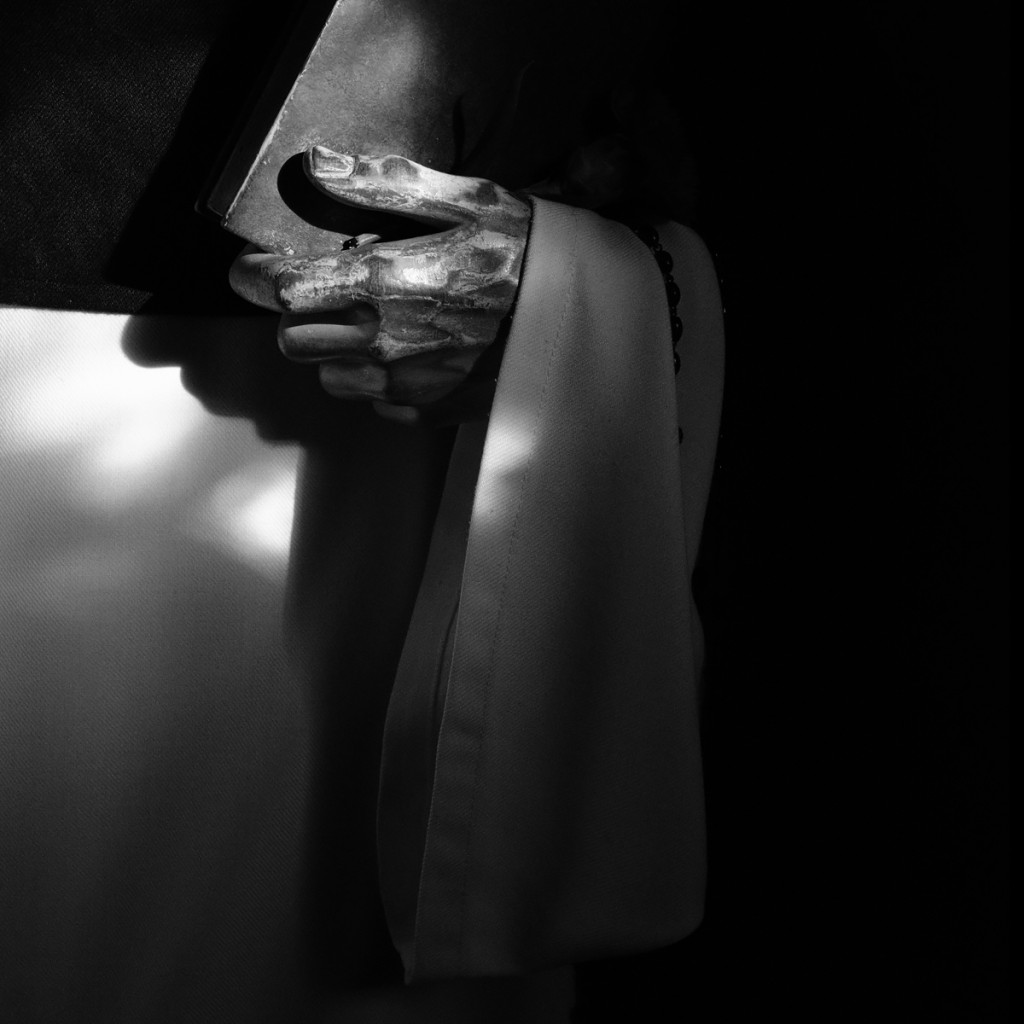 High ISO Performance
High ISO performance is fabulous. I'd say, 1 1/2 stops better than the X-T1. Even though I could only look at the jpeg files for now (no raw converter available as I write this), ISO 12800 is very usable. I found out that turning in-camera noise reduction to -4 worked best for my taste as the default values turned the image a bit waxy in my opinion. Now, pair this with a fast lens (and there are plenty in the Fuji line-up) and you can comfortably shoot handheld in almost every situation. Kudos, Fuji!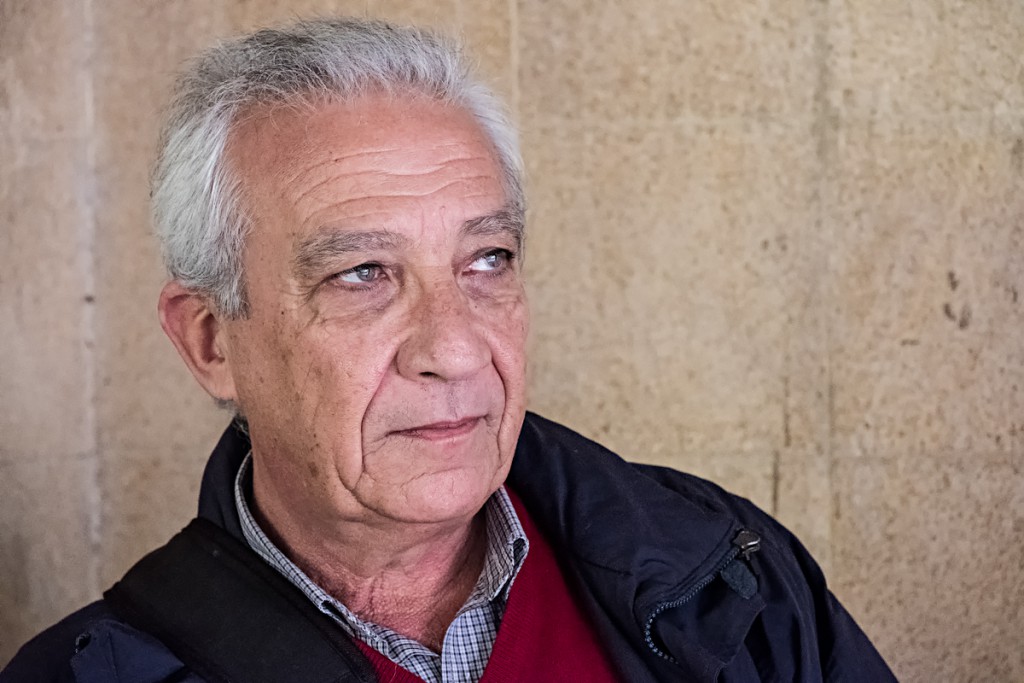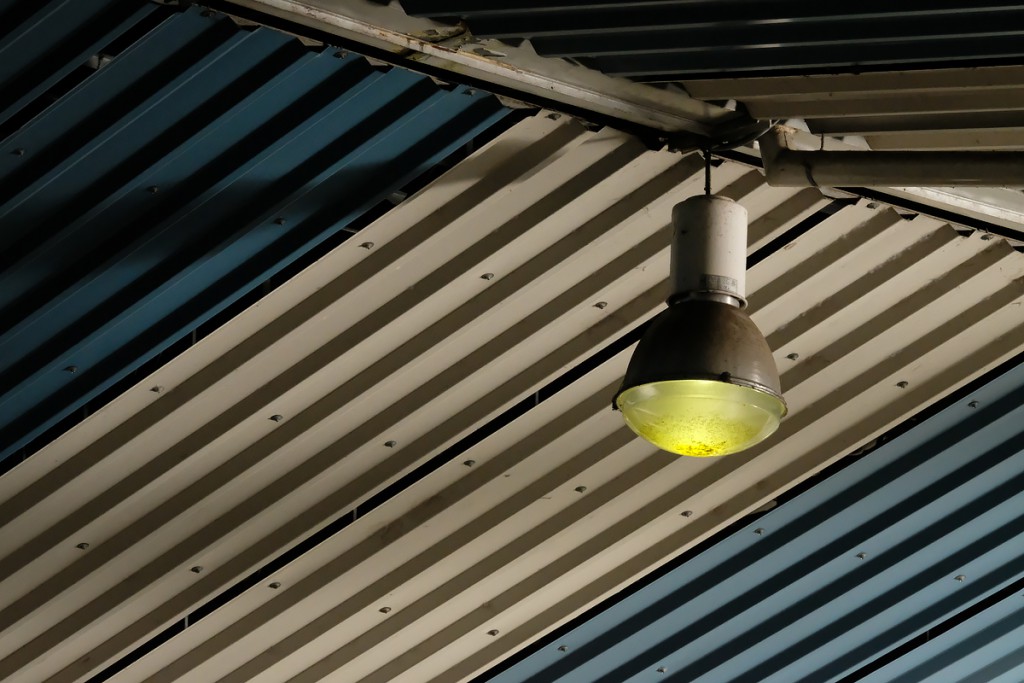 ACROS – the new film simulation
There's also a new film simulation for black and white photography, called "Acros". While I still prefer to shoot RAW and control the end result myself, I really enjoyed the look of this new film simulation. Perhaps we'll see it on the X-T1 via firmware update (wink, Fuji)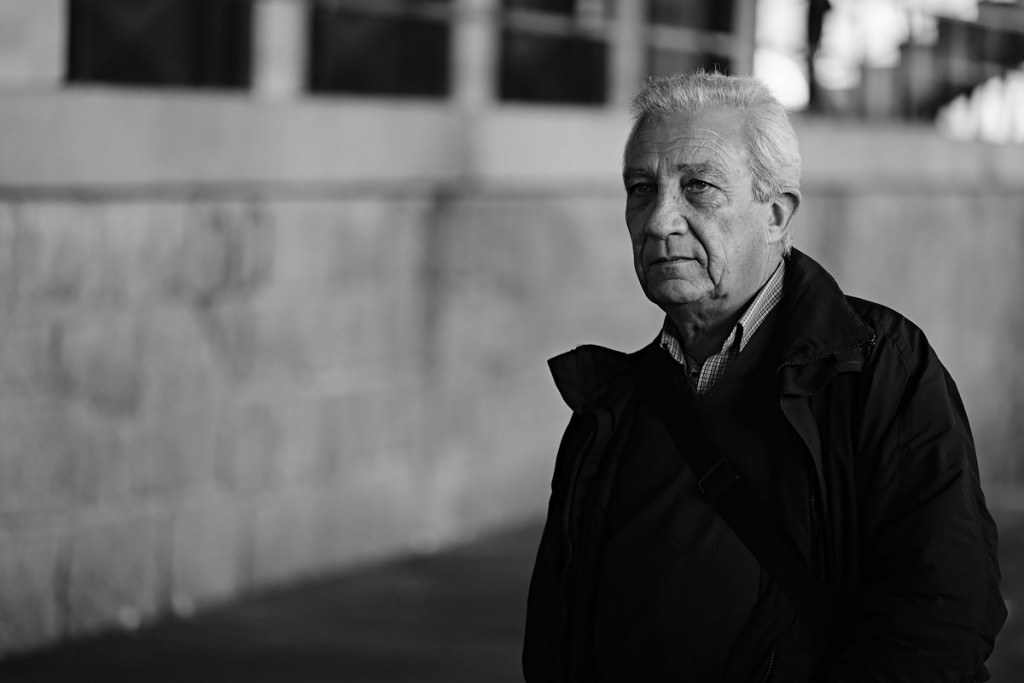 Conclusion
So, in conclusion, here are the good and not so good points (in my opinion, of course).
The Good
New 24 Megapixels sensor, the same great image quality we're used to from Fuji cameras
Superb High ISO performance
Everything feels fast
New joystick dial is a great improvement
Two card slot a very welcome feature
The not so good
Old battery system. It's time to move on…
No tilt/swivel or touch screen (not a BIG deal, but a deal)
Is the X-Pro 2 everything I hoped it would be? Pretty much. There are a few improvements to be made but, overall, it's a huge step from the (now old) X-Pro 1 and definitely a better camera in almost every aspect than the X-T1. At 1799€ it's not exactly affordable, but the X-Pro 2 is the best mirrorless camera Fuji has produced so far.
Do you have any questions about the X-Pro 2 that you think I could have the answer to? Feel free to drop me a line or comment below.
Until then, Happy shooting! 😉